Pilates

Mondays & Tuesdays
6pm – 7pm
7.15pm – 8.15pm
Wednesdays
12noon – 1pm
1.15pm – 2.15pm
5.30pm – 6.30pm
6.45pm – 7.45pm
Thursdays
1pm – 2pm
6pm – 7pm
7.15pm – 8.15pm
Qualified Pilates instructor and postnatal fitness specialist.
Fee
£8.50 per class
Information
contact Vanessa
07979 520 085
email Vanessa
---
T'ai Chi
Tuesdays
7.30pm – 8.30pm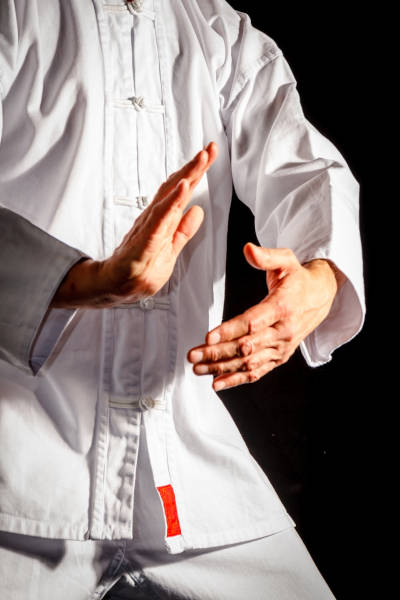 T'ai Chi is an ancient Chinese martial art and exercise system. Along with Chi Gong it is famed for promoting vitality and long life and this is supported by wide ranging scientific research.

This gentle and beautiful series of movements is suitable for nearly everyone to benefit from, in keeping with our schools inclusive and high quality teaching of these authentic Arts.

Fee
£6.00 per lesson
£20.00 for 4 lessons
Concessions negotiable
Reduction if you bring another person
Membership fee £20 per year – try it out before paying

Information
contact Dave
07999 064 851
email Dave
www.wutan.biz
---
Kung Fu
Tuesday
8.30pm – 9.30pm
Information
contact Dave
07999 064 851
email Dave
www.wutan.biz